Your purpose is to produce and acquire video that the world needs to see...then to get it on as many devices as possible so it can be discovered. Whether your video is on a YouTube channel, you're an independent producer, or an entire tv network, you need an audience.
Our purpose is to be the ushers, showing your audience how to find you. We do this for big TV networks, content creators of every fan level and producers of movies or series. We can do it for you.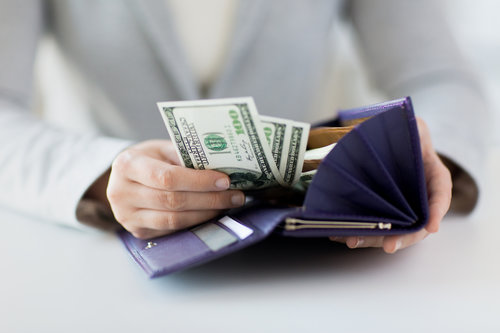 Ads, sponsors, subscribers, one way or another great video + a great audience needs to = revenue.
When you know your purpose, you can match advertisers or consumers to that purpose and the money exchange comes naturally.
LET'S GET STARTED
Any of this sounding good so far? If it does, we'd like to talk about it and find out more about you.
AND YOU NEED SOMEONE WITH EXPERIENCE
You need experience because it's tough out there. There's a lot of choices and "consumer noise" around all the options. Our President was Head of Marketing for MGM, Starz Movie Channel and even launched his own On Demand channel. We've also helped people and companies like you reach your goals.
We've worked with over 22 TV networks, 48 YouTube/Instagram Creators, & countless others, like A&E, Lifetime, EDGEtv, E!, G4, Tubi TV, and Outdoor Channel just to name a few (see below):
Clarity + Goals + Execution + Measurement = ROI
Our business cycle saves you time and increases your ROI because we identify expectations clearly upfront, then we execute on the plan and analyze the results to optimize yet greater results...you're informed every step of the way.
YOU'RE NOT AN ACRONYM
Neither are we, but we speak OTT and MPVD, SEO, SEM, PPC, IA, and about a dozen other acronyms fluently. We've practiced translating them into human terms…which is important to succeed, but also makes our conversations together a lot more interesting.
LET'S SEE IF WE CAN HELP
We want to make a measurable impact on your business. Once we identify your goals and purpose, we'll custom design a solution for you. We identify and agree with you on KPIs (Key Performance Indicators) to assure you get everything you're paying for (or more)...when you're happy, we're happy.
LET'S MEET
So let's get together. We're happy to explore what you're up to and find ways to help you get there. We'll see what's working, what could be working better, and propose making even bigger things happen. Your audience awaits!